Security Training
and Certification

Joseph Security is a world-class security training school, with a focus on practical classroom training; providing students with the knowledge need to build their confidence as security professionals.  Our certified instructor founder Pierre Joseph has nearly 20 years of experience in security operations and management.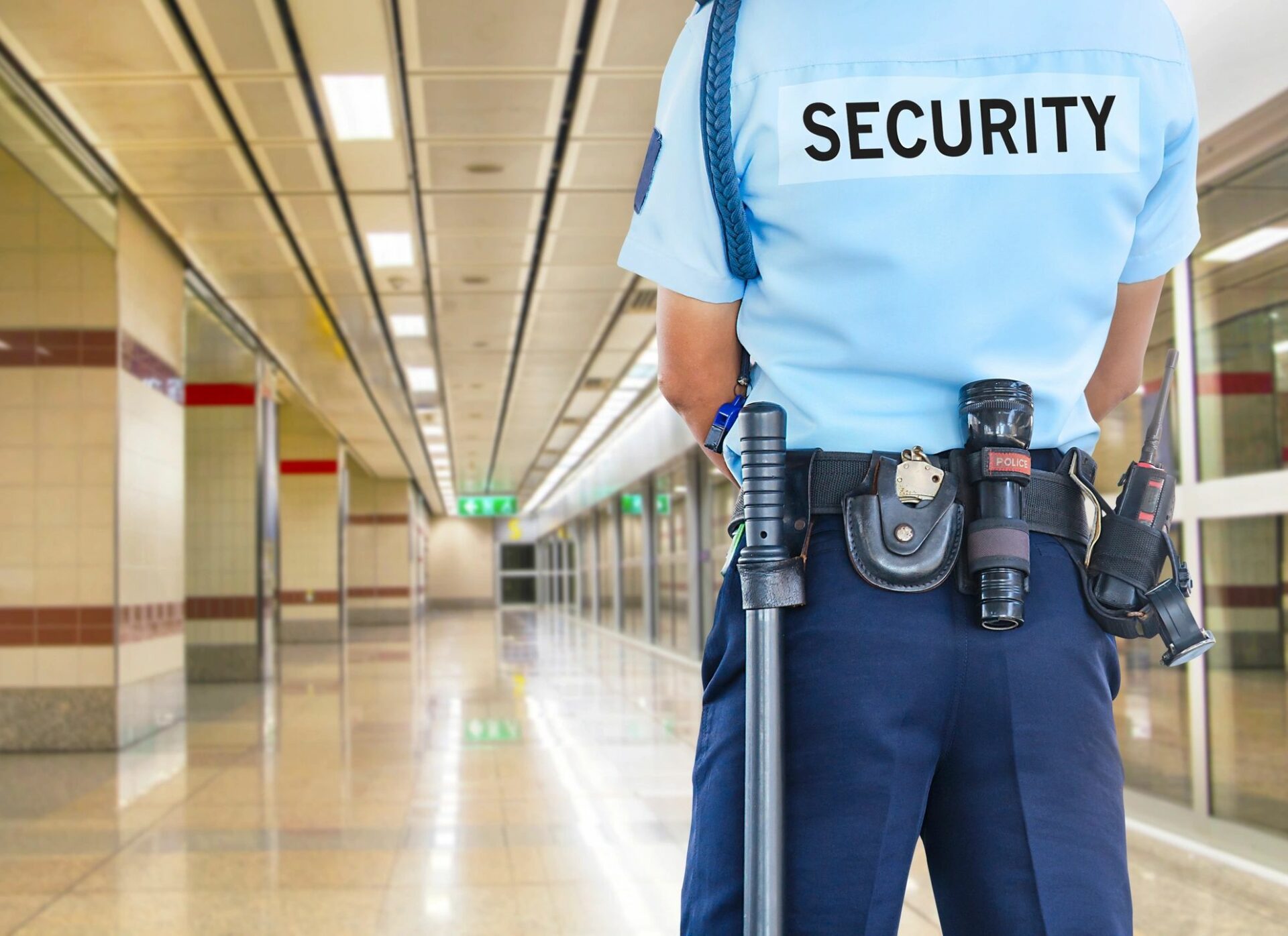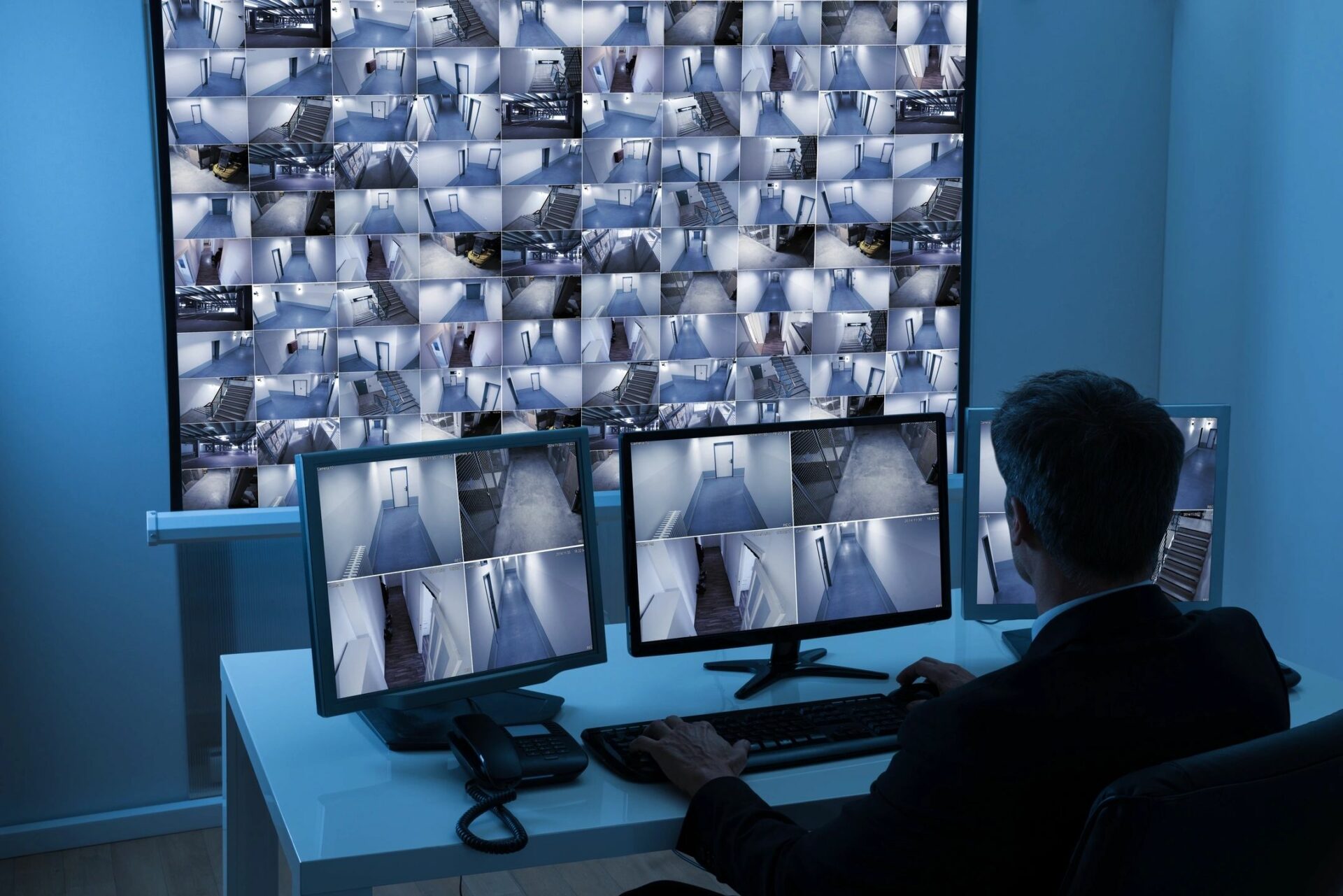 A School With A Unique Approach

Joseph Security simplifies the process of becoming licensed in New York State. Our unique approach is aimed at helping students balancing work and family. One of the things we have done is breaking up the tradition of taking the 8-hour course in one session. Students can either take the 8-hour course or 2 four hour sessions. This option is available to both in-service guards looking to recertify as well as first-time students. For new guards, we offer assistance with New York State filing and paperwork. 
Our Training
Consists of:


Training for security guards

Security course certifications

Renewal of certifications

State-wide training for security services

Corporate training

8 hours pre-assignment course (or 2 four hour sessions)

16 hours on the job training - New student only

8 hours annual recertification (or 2 four hour sessions)  
In addition, we offer assistance preparing NYS applications and filings for new guards as well as professional resume services.,